Daily Progression Book
ORDER YOUR 2024 VERSION NOW!

Daily to-do-list
Write down your daily goals and become more productive.
Inspiring stories
Read inspiring stories about amateur- and pro football players.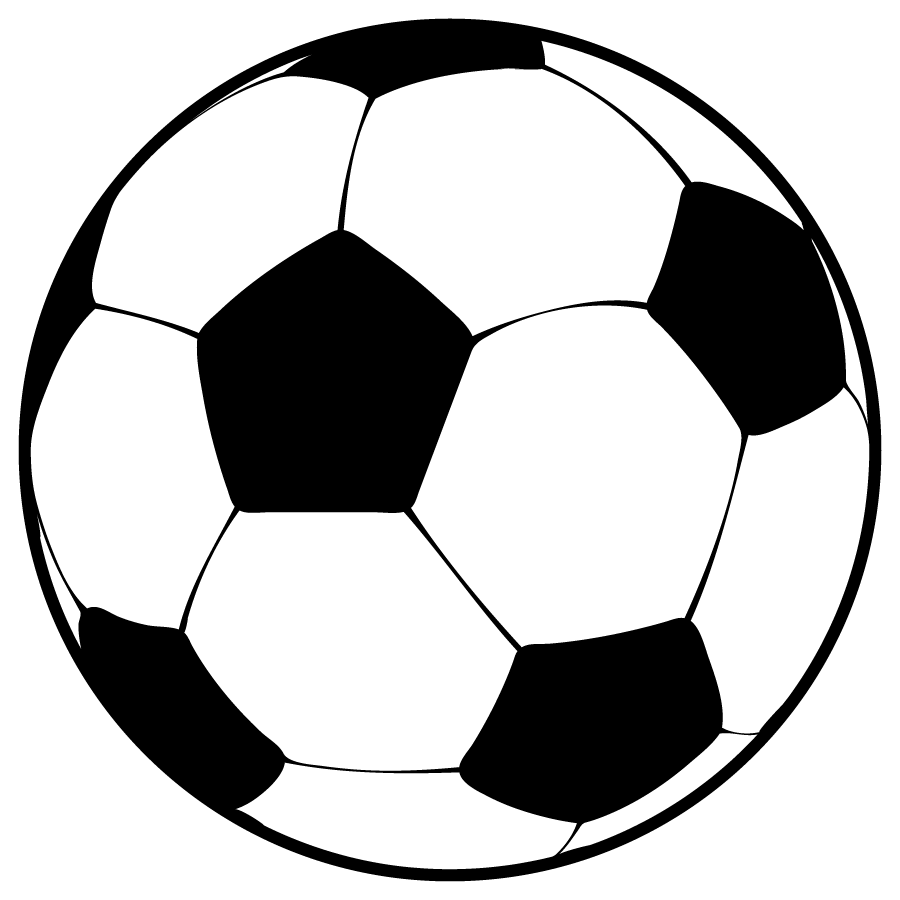 Motivational quotes
Increase motivation by reading daily quotes, lifestyle tips and more.
Daily Progression Book
You can order version 2024 H1 now through the button below. All orders will be shipped in 2-7 working days. At the moment, we can process orders from several countries in Europe.

Price: €30
Delivery costs: €5-10
Unique idea
Daily Progression was founded by Pro Football Player Jelle Goselink and Football Performance Coach Gavin Manders. We have been using to-do list for many years, but never found a functional to-do list with effective tools like we have implemented in Daily Progression. Experience it, and you will understand it.

Contact
Daily Progression Book
Info@dailyprogressionbook.com
From The Netherlands